---
STEREOPHONICS
Stereophonics začal s kariérou v Cwmaman, jižní Wales v roce 1996. Okamžitě rozjeli svoji kariéru naplno. Vydali pět alb: Word Gets Around (1997), Performance and Cocktails (1999), Just Enough Education To Perform (2001), You Gotta Go There To Come Back (2003) a Language. Sex. Violence. Other?? (2005).
Stereophonics cestovali světem a prodávali nad 7 miliónů záznamů.
zpěvák/kytarista: Kelly Jones
basista: Richard Jones
bubeník: Stuart Cable/později: Javier Weyler
Jejich píseň More Life in a Tramp's Vest je uvodní písní ve francouzském seriálu Škola života, kde se objevují i jejich další skladby.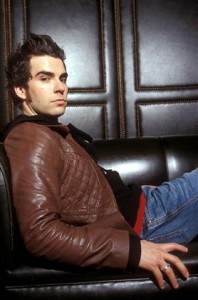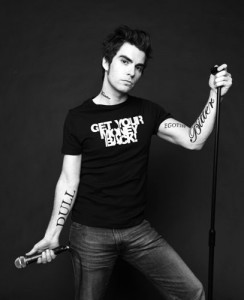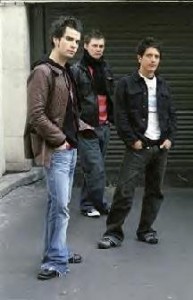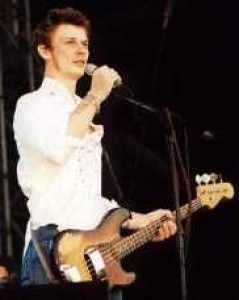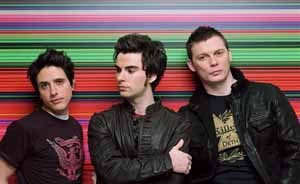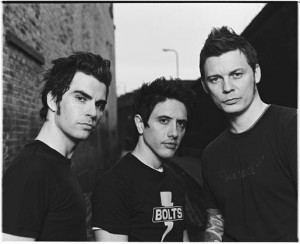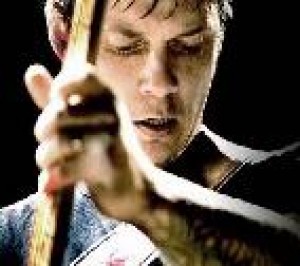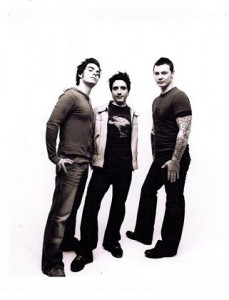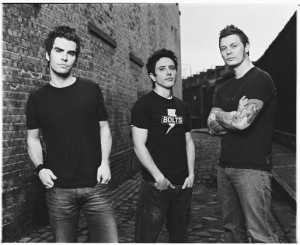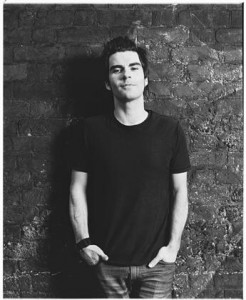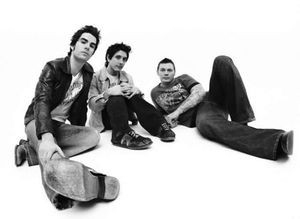 Komentáře
Přehled komentářů
---
---